---
Latest From Our Blog:
Soul Poles: Handmade Bamboo Ski Poles
Catch the mobile build a pole at a ski area near you, featuring the most eco-friendly ski poles on the planet.

Soul Poles Update
ON3P Handmade Ski Update
 Had a chance to chat with Scott Andrus, owner of ON3P skis.
Read On!
---
Best Ski Deals Right Now:
Rossignol Super 7 2013 – $247 + Free Shipping
This ski has been racking up awards since its inception and the Super 7 series by Rossignol has to be one of the most acclaimed models ever produced by any manufacturer. Now listed at 68% off and with a savings of over $500, this is an ultimate buy.
Fischer Watea 2013 – $224 + Free Shipping
If you prefer an even flexing ski that is great on both the front side and sidecountry, then check out the Fischer Watea.
---
Biking Deals:
Mountain Bikes
Pedals:
---
All Mountain Ski Review: Blizzard, Rossignol & Nordica
I was fortunate to be able to demo some of the top all mountain skis for 2014 from Christy Sports while skiing at Snowbird Ski Resort last week. The conditions were very good as they had just received in the neighborhood of a foot of snow just prior to my arrival. Read the ski review 
---
The Mountain Collective 2014-15: $359
For a limited time- Â Get an extra lift ticket at any resort
The 2014-15 Mountain Collective ski & snowboard season pass is now available for purchase. You get 2 tickets to Aspen/Snowmass, Squaw Valley/Alpine Meadows, Alta/Snowbird, Whistler & Mammoth Mountain. That is a total of 12 days on the mountain for $359 and there are no blackout dates as many season passess have. Once you've used your 2 days at a resort, you then get 50% off any additional days. See our matrix comparison for how The Mountain Collective compares to a "standard" season pass.
---
Ski & Snowboard Lift Ticket Deals:
Are you going skiing or snowboarding on Spring Break? Don't pay full price for a lift ticket! Check out our ski lift ticket deals page.
---
Top Ski Deals:
Atomic Bent Chetler Skis – Men's – 2012/2013 regularly $699.00 on sale $418.83
Blizzard Bodacious Skis reg $950 sale $499.88
Blizzard Gunsmoke Skis reg $850 sale $449.91
Dynastar Cham 107 Skis 2013 reg $617.50 on sale $522
Dynastar Cham 87 Blue Skis 2014 reg $649.95 on sale $455
Dynastar Legend Sultan 94 Skis regularly $800 sale $299.91
K2 Pettitor Skis 2013 regularly $637.90Â  sale $320
K2 A.M.P. AfterShock  w/ Bindings – 2012/2013  $999.95 sale $494.83
K2 SideStash Skis -Â 2012/2013 reg $749.95Â sale $449.83
Line Influence 115 Skis regularly $925 Â sale $349.95
Line Prophet 85 Skis regularly $690 sale $329.91
Line Super Hero Kids Skis regularly $300 sale $129.91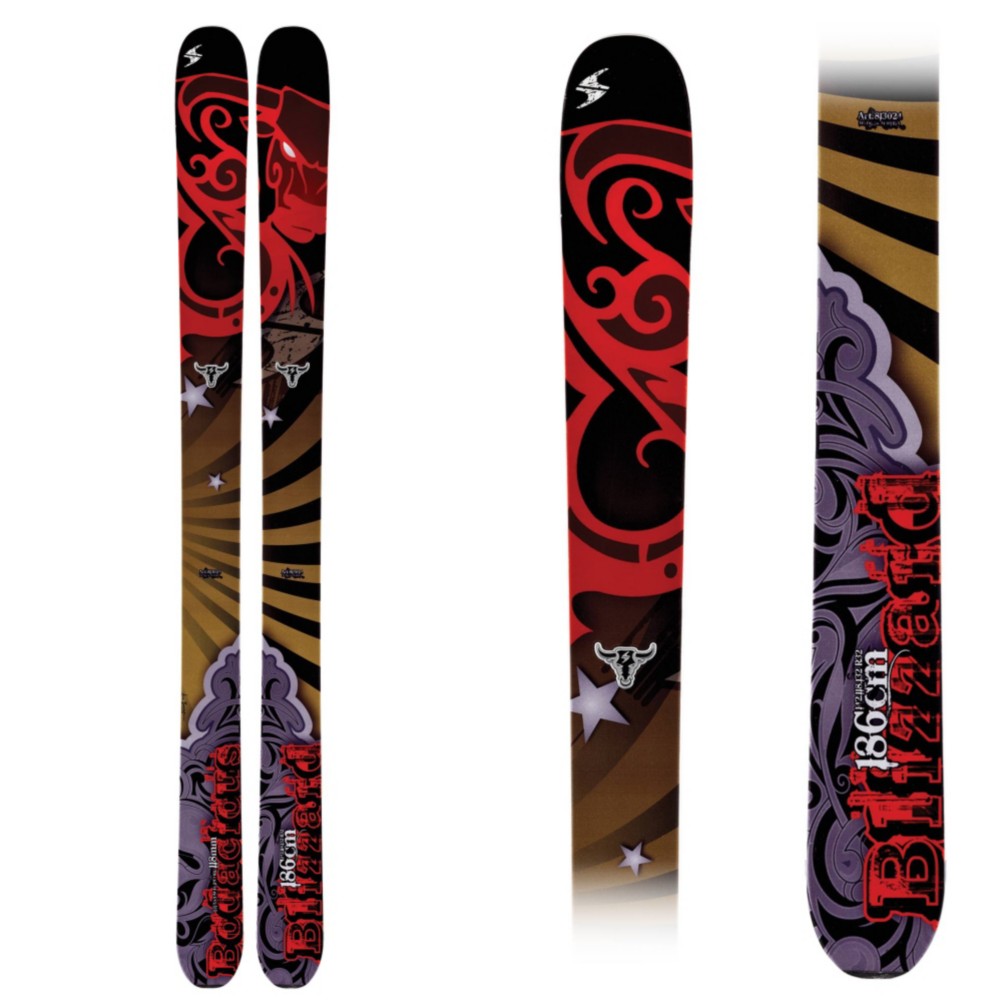 Rossignol Avenger 76 Basalt  w/Axium 120 Bindings $800 sale $370
Rossignol Experience 88 Flat Skis 2014Â  $700 sale $455.92
Rossignol Experience 98 Skis 2014 reg $849.95Â  sale $520
Rossignol Super 7 Skis 2013 regularly $749.95 on sale $330
Salomon BBR 8.9 Skis -Â 2012/2013Â $649.95Â sale $294.83
Salomon Rocker2 90 Skis – Men's – 2012/2013Â $499.95Â sale $299.83
Volkl Kuro Skis regularly $1,065.00 sale $349.89
Volkl RTM 80 Skis + iPTÂ 12.0 Bindings 2013Â  $637.90Â sale $527
Volkl Wall Skis 2013 regularly $526.92Â sale $357
---
Nepal Trek's On Sale:
The prime trekking season is upcoming in Nepal. Check out these deals on both the Mount Everest Base Camp and the Annapurna Circuit treks. These are both truly life changing activities that will completely amaze you.
Annapurna Circuit 22 Day Trek – Save 25% – $1169

Includes:
Annapurna Circuit Trek
Bandipur National Park
Besi Sahar, Muktinath (Capital of Lamjung)
Accomodation
Porter
Mt Everest Base Camp 15 Day Trek – Save 15% – $1230

Includes:
Trek to Base Camp
Trek to Kala Pattar (18,000ft!)
Accomodation
Porter
---
Backcountry.com:
Snowboards:
---
Evo: 2014 Winter Gear On Sale Now
Snowboards:
---
REI:
Save up to 50% off outerwear & footwear
Skis:
---
Backcountry:
Semi Annual Sale – Save up to 50% off ski, snowboarding, biking & climbing gear.

Men's Jackets:
Women's Jacket's
---
Patagonia
---
Snowboard Sales
---
Sierra Trading Post:
Women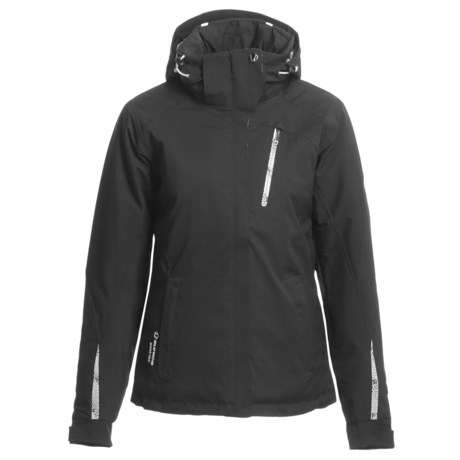 ---
Backcountry:
Skiing:
Snowboarding:
---
The-House:
Ski & Snowboard Jackets:
Women's:
Kids:
---
Evo:
Snowboarding:
---
Kids Skis:
---